Apps for Effective Studying
Click this link to access this graphic on the original page.
TMC Help Desk:

763.745.6650
helpdesk@wayzata.k12.mn.us
iPad Insurance Questions

GoCare 855-462-2731

Trojan Tech Student Helpdesk



whstrojantech@isd284.com
My Way Website
Friday, December 8

Trojan Media Center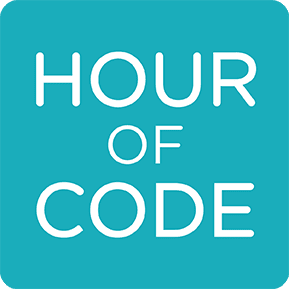 WHS join the fun on Friday
Learn a coding language in an hour

Make new friends

No experience necessary - beginner to advanced coders welcome

Check it out - it's not at difficult as you think
Click the here or the blue icon above for the details page.
iMovie Project Help

Do you have an iMovie project you are working on? Do you need help?

For more information, check out our iMovie Tutorials Page

Did you lose or misplace your iPad? Follow These Steps!

1) Students should first go to each classroom in their current schedule and check if the teacher in that room found their iPad.

2) Students should then come to the media center and report their missing or lost iPad. The sooner it is reported, the more likely we will be able to locate the iPad.

3) If you are at home and discover your iPad is missing, please call 763-745-5100 to report your missing iPad.
All Students agreed to the following when issued a school district iPad.
Please bring your charged iPad to school each day.
Policy and Procedures for iPad